Smokin' Joe's Picture Page


Here are some pictures I have gathered together. Enjoy!



This is the Global Raven I flew for a short time this summer.
Nice looking model but it was extremely heavy. A .90 is a must on this plane rather than a .60. It also had a tendency to roll out at the top of loops and in turns as well as pulling out o f a dive. This is what lead to it's early demise.



This pusher prop jet brought to the field by a fellow club member was very short lived!



Another shot of the Phaeton.



Goldberg Sukhoi ready for wing and balancing.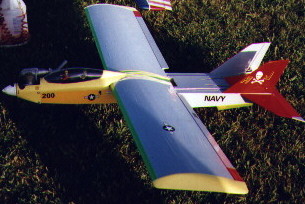 A Tame Cat that was surprisingly "tame". It came to an end at the bottom of a loop too close to the ground! Too much confidence not enough altitude. :-)




Full scale P-51 photo taken at the 1996 NY State Airshow.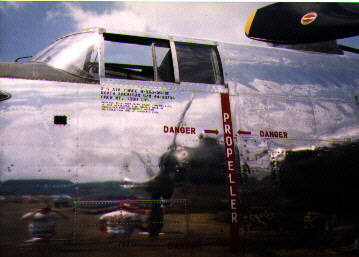 Up close an personal to a B-25 at the 1996 N.Y. State Airshow.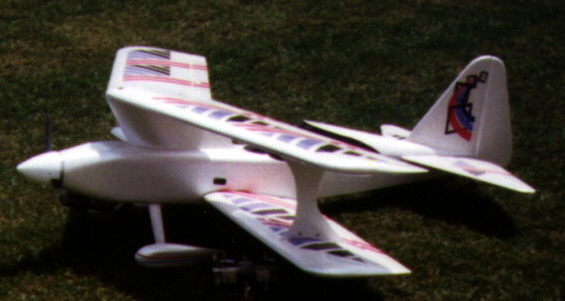 The "Cutting Edge Biplane. Photo taken at the 1995 fun fly at the State College P.A. flying site.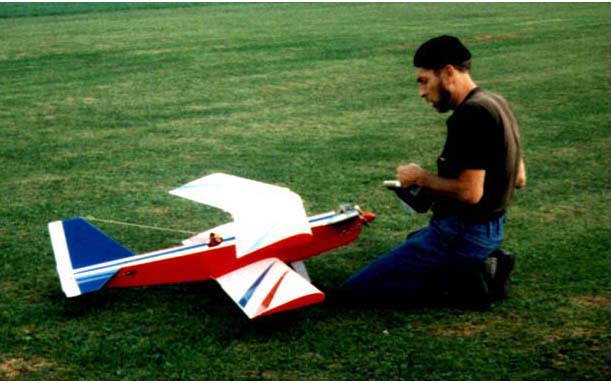 My father readying his scratch built biplane. This plane is an excellent flier and has plenty of lift with conventional airfoils on both wings. Not the greatest pic of dad wearing that stupid hat!


More to come in the future!